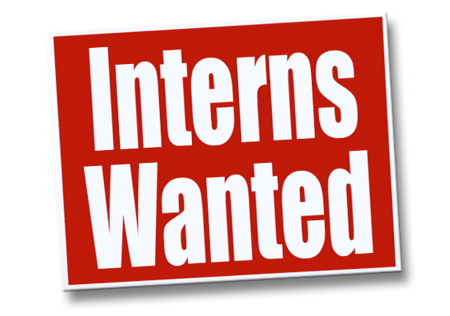 Ready for an
INTERNSHIP WITH MACDONALD BROADCASTING???
The purpose of this internship is to give an undergraduate student a view into the world of a radio station. After interning with MacDonald Broadcasting, the student will have knowledge and an understanding of station programming, show preparation and execution, technical aspects such as recording, mixing, and editing, as well as an introduction to the business side of radio.
Summary of Essential Job Functions
• Assist talent and staff with production of on-air programming; tasks include-but are not limited to-, set up for remote broadcasts, and ensuring advertisements and endorsements are ready for broadcasts.
• Maintaining the digital and internet based aspect of the show; tasks include-but are not limited to-podcasting interviews and updating & maintaining station websites.
• Interacting and socializing with listeners through digital means
Extra-Curricular Functions
In addition to the aforementioned requirements, an intern may be asked to do some of the following:
• Develop and produce on-air segments
• Go on the air for a limited amount of time
• Assist talent and staff when show is broadcast from another location
• Other duties as assigned
Minimum requirements
Because this is an UNPAID internship, applicants must be currently attending college AND receive course credit for this internship.
If you are interested in applying for this internship after reading the above, email a copy of your resume to Kevin McIntosh at KC@POWER965FM.COM